Below is sample from my bra and clothing collection. I hope to upload more things, but in the meantime please ask if you have a special item in mind — I probably have it!
Each bra and article of clothing includes guaranteed wear for at least 48 hours, vacuum sealed packaging, and free USPS First-Class shipping with tracking number anywhere in the US. I also offer one verification photo per customer (upon request only).
NOTE: Items such as leggings, pants, and shorts are worn without panties unless otherwise requested, thus they are placed in the same queue as panties!
---
Victoria's Secret black cotton triangle bra $30
---
Victoria's Secret satin triangle bra $30
---
SOLD! Victoria's Secret black lace underwire bra $30

---
Victoria's Secret gray with white trim padded underwire bra $30
---
Padded sports bra $30 – Blue or orange
---
Assorted underwire bras $25
---
Cotton leggings – $30
---
SOLD! Microfiber black leggings $30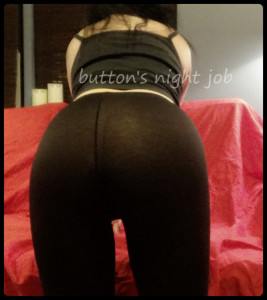 These thin, slightly sheer "Heattech" leggings are moisture-wicking and heat-retaining, and are very silky smooth to wear.
---
SOLD! Thick fleece-lined black cotton leggings – Well-worn $35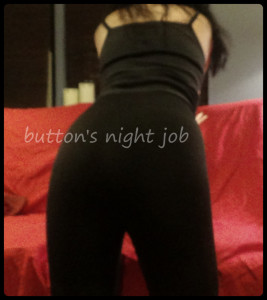 These leggings have been keeping me warm for multiple winters. Very thick cotton and lined with incredibly comfy gray fleece. Worn without panties, these will definitely cause my pussy to break out in a sweat.